We bring internship and music opportunities to your organization and community members. 
Community partners: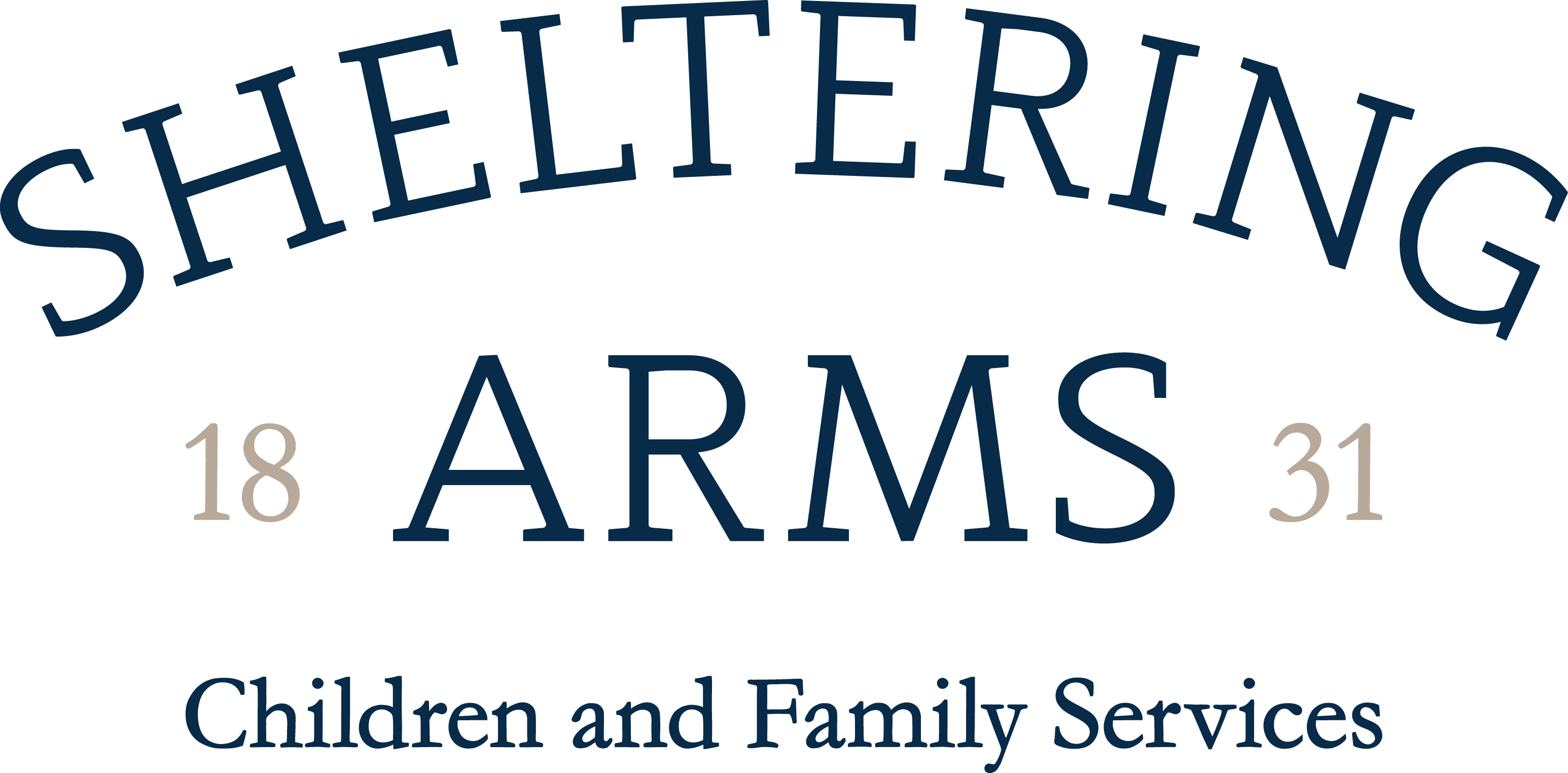 The Music Corps places young people passionate about music and service into internship opportunities with social service organizations. The intern serves the needs of your organization over this Summer, 2019 (June 10 – August 1) and organizes music and song production programming. We offer opportunities for corpsmembers and your community members to engage in music and song production activities together. We are flexible with the needs and schedule of your organization. 
At the end of the placement, we host a culminating celebration of songs which honor the stories of community members and brings together participating organizations. The songs are recorded and can be shared with others. To host a corpsmember,
Benefits
Placement of interns or volunteers to assist your organization's needs. 

Internship opportunities for those you serve who are passionate about music.

Creative arts and song production opportunities for those you serve.

Recorded songs and performance which honors the voices of those you serve.

Collaborations and partnerships with other social service organizations and city agencies.
Frequently Asked Questions
Is my organization a good fit?
If your organization could benefit from:
Volunteers or interns to assist your organization's needs, and
Creative arts activities to enhance social support for those you serve,
we would love to collaborate with you! Organizations we have worked with in the past include youth organizations, community living centers, and clinical support groups.
Who are the corpsmembers?
Our corpsmembers come from a diversity of experiences of backgrounds, are passionate about improving the lives of others, and have strong interests in the arts and music.
Can community members who we serve participate as corpsmembers?
Yes! We believe that the creative arts and civic engagement can transform all lives, and especially those who may not typically have access to them. If you serve a population such as at-risk or lower-income youth who like to participate in the music corps, please direct them to the "for corpsmembers" web-page. Additionally, we can organize "pop-up shops" at your organization so that those you serve can participate in song production and apply to become a corpsmember.
What are host organization responsibilities?
Your organization provides us your needs through the application form, and we will recruit and match individuals based on your needs. You will designate a supervisor who is responsible for overseeing the corpsmember's roles. We will organize and host songwriting and music workshops for corpsmembers and community members.
What time and scheduling commitments are involved?
You may apply for either part-time or full-time volunteer or internship placements depending on your organization's needs.
What costs are involved?
As a partnership between your organization, Humans in Harmony, and the corpsmember, we work together to provide for placement costs, depending on the type of placement role you have indicated.
Which organizations are participating?
For the Summer 2019 cohort, we are partnering with about five organizations, based on recommendations from NYC DYCD and organizations in the area for good fit.
What is the timeline?
March: Organization applications
April: Notifications about placements
May: Pre-placement orientation
June 10 to August 1: Placements and workshops