Are you an arts nonprofit or social service organization? Partner with us.
Community partners: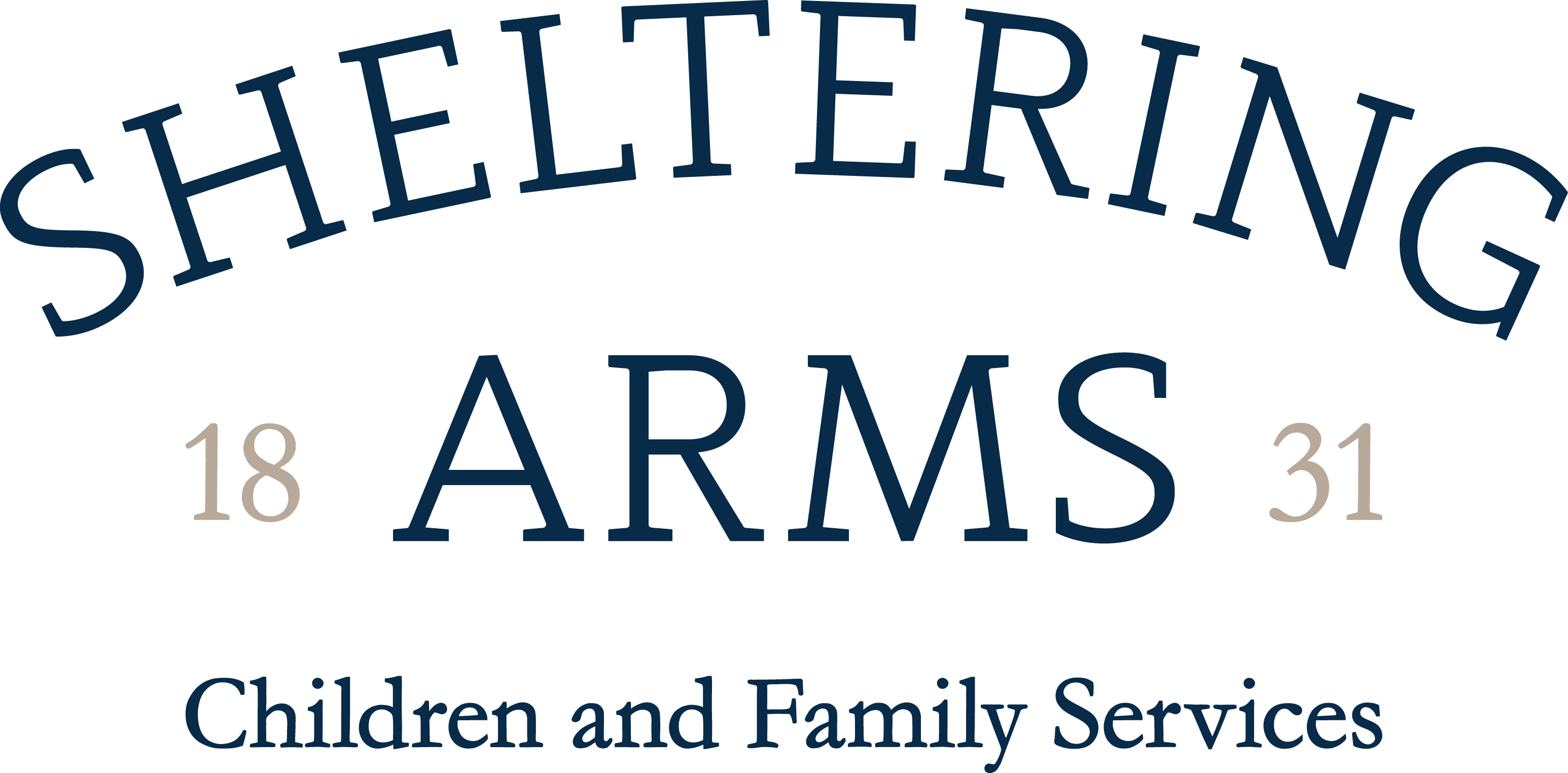 ---
Are you a social service organization or arts nonprofit? Partner with us to lift voices and transform lives through music.
Here's what participation looks like:
In this music corps initiative, your organization will host a summer intern who's passionate about music and service. You'll be part of our mission to harness the creative energy of young people towards public good.
You'll be responsible for creating a role and projects for the intern over the course of the 8 week summer internship. On our end, we will also provide meaningful music and leadership activities a couple of hours each week at our own host site. One of these activities includes collaborative songwriting, where the intern will reflect on their experiences with those they serve through song. We encourage any of those you serve to participate in these workshops too if they can!